AS you know, we ran a competition throughout August where we asked you, our fabulous customers to send in your holiday shots with your Hermosa All Rounder tote bags !  
We have L.O.V.E.D looking at all of the gorgeous locations you've been to over the summer (albeit slightly jealous at times) and it's been tough picking a winner. But, it gives us great pleasure in announcing @jacintabrennan21a and her photo of the All Rounder in Black on the rooftops of Barcelona, is our official winner!! 
We love all of the contrasting colours in this shot, and how the All Rounder in Black is complimented by the green, beautiful blue sky and terracotta orange hues and the contrast between the historical buildings.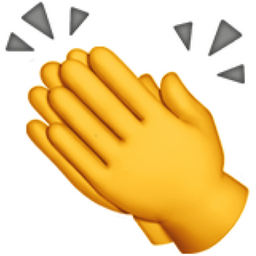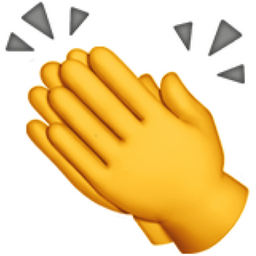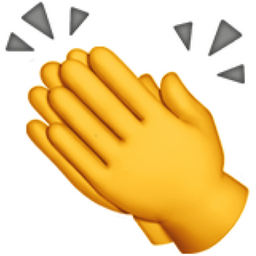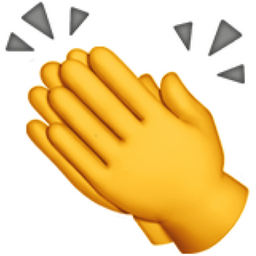 Well done again to Jacinta !
And here are some of our favourite shots sent in via Insta, DM and email:
As summer slowly disappears from our eyes we're going to be focussing on the perfect city breaks for autumn, winter and beyond! We've already seen the All Rounder in Black in Amsterdam this month, and we'd love to see where you take it next ! Don't forget to tag us in your shots on Instagram with #hermosalondon 
Keep your eye out for our travel diary blog series coming soon and you never know, you might be featured in one...